Horny MILF Gets Steamy Texts From Long-Haired Dreamboat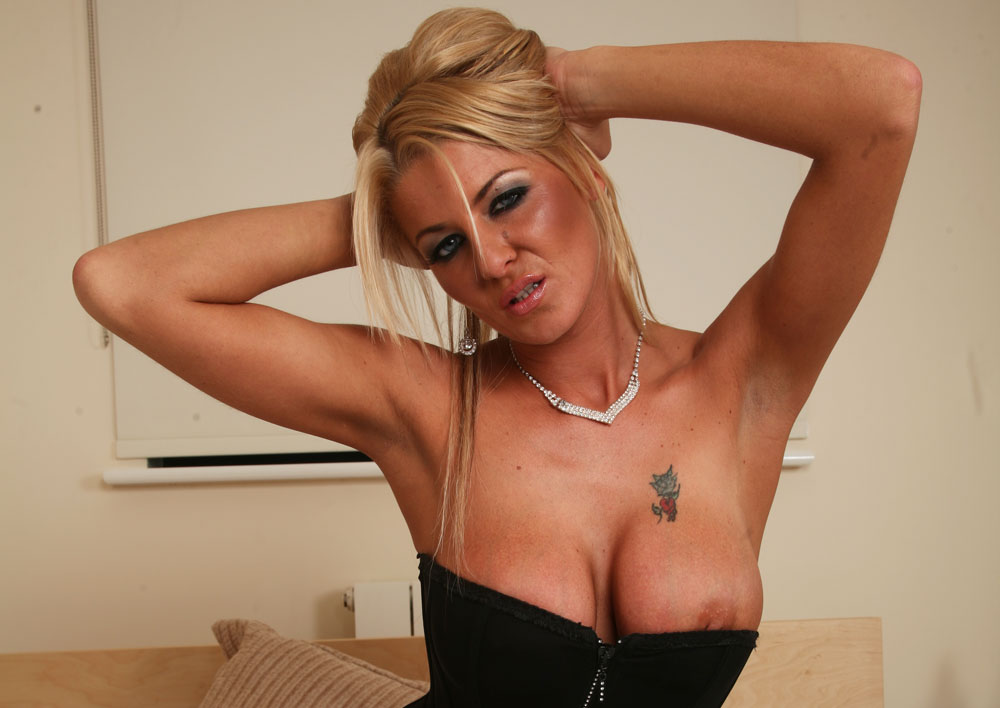 I get so bored sometimes! My husband works loads of hours and pays little attention to me. Other men pay attention to me, so I take advantage of that by having a bit of a naughty text chat from home. After all, I'm pretty hot for a woman my age, and I'm pretty horny, so I shouldn't ever be bored. Shall I continue? Good, I knew you'd be interested!
One day I was sitting in the parlour, trying to work up an interest in the latest fashions. I started getting naughty ideas while I was flipping through the sexy lingerie ads. At just that moment, I heard the familiar tone from my mobile and picked it up. It was one of my favourite young men, texting in the hopes of having a bit of hot fun.
I'd seen his photos because he'd texted them to me, and he had seen mine. He looked just like one of those smoking hot guys in the rock bands of the 80's and 90's, with his long hair and great body. I have dirty fantasies about him sometimes.
He'd been out of town and just got back, and since he'd been working, it had been a boring week. He needed the kind of excitement a younger bloke craves so often, and I was the horny MILF he wanted to have fun with! When he mentioned how much he loves older women, and the moist look of my lips, I knew he was already imagining how these lips would feel wrapped around his stiffness. I got really excited. I told him I was ready, willing, and able to eat him all up. The phone was getting warm, I swear!
We texted back and forth telling each other to imagine the other naked. I imagined what his body would feel like, and I became even more excited. I visualized long, muscular male thighs, strong arms and hands, all bared for me. He texted that he was imagining me naked as well, with my nipples hard and his hands cupping my breasts. His phone must have been shooting flames.
He knows I love to give oral pleasure, and it's even better when my partner on the mobile enjoys it just as much as I do. My lips were soft and wet, and my tongue slithering around on the tip of his manhood. He texted back how amazing that was, and then he didn't text anything for a few seconds. I knew what he was doing. I told him I knew, and that the photos he'd texted me made it all the more real. I could imagine his hands playing his own hard flesh like a guitar, and I was touching my own body in response. My full lips were not the only place that was moist!
I could imagine him gasping and breathing hard as he worked his member, and I urged him on with some hot texted whispers. I knew he would imagine the words as whispers. My own fingers were busy pleasuring my most secret places. We both reached a white-hot climax at the same time, and no words were necessary or possible for a few minutes.
When my husband came home later, he asked me what I'd been doing all afternoon. He didn't see my sly smile as I told him "oh, nothing much…just texting with a friend." If only he knew!
If you'd fancy a hot experience texting with a horny, exciting MILF like me, then waste no time! I'm only a text message away! Maybe you'll show up in one of my confessions.
Diary of a Sextflirt: Nat