Horny Housewife Sends Hot Pics To Throbbing Muscular Bloke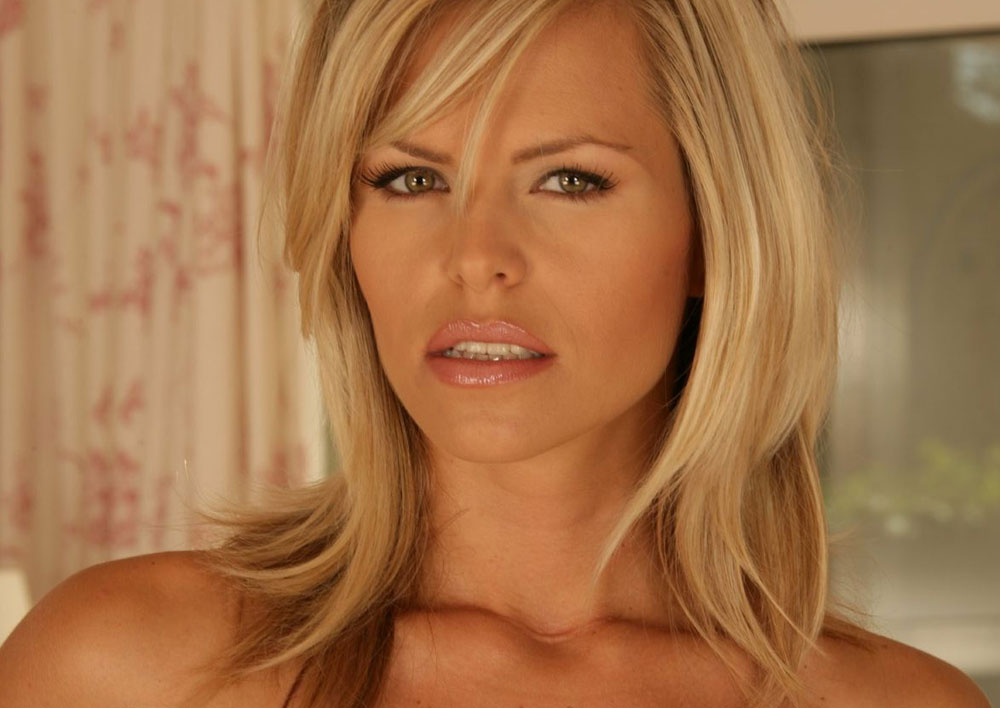 Spending my husband's money doesn't always do it for me. I like to have other kinds of fun….the secret kind which I can't tell the old man about. He's not around when I hire hot, muscular guys to work on things around our huge home, and of course he's working when I tease them mercilessly while they try to get some work done. But I have other secrets, some of which I like to confess from time to time. Sexy hot texting fun is one of them.
I'm far too horny to leave alone for very long without attention from a man. Since I'm at home part of the time and can't actually be with one of my lovers in person, I like to engage in some hot texting with just about any bloke who's interested. They love it when I tell them I model part time, and they can't wait to get the photos I send them. One day I was at home when the phone let me know I had an interested man. I picked it up, eager for some distraction.
I quickly sent the bloke some hot pictures of myself, posing in my expensive undies. He returned the favour, sending some pictures of himself which left me speechless, briefly. He had a very well-developed body, strong and muscular but not over the top, and he had a devilish look in his eyes which I liked. He looked just like the sort that can make me hot in a minute. I was looking at a very well-developed manhood, too! I sent him another picture so he could see my lovely legs and behind …on my hands and knees with my lovely round bottom pointed right into the camera.
Now that we were so excited by each other's photos, the texting got a little bit naughtier and a lot hotter. We told each other what we were doing to ourselves. I had slipped a finger into my wetness and was massaging away, while he had a tight grip on his hardness and was working it eagerly. We egged each other on with our blistering hot words, typing faster. He said he was imagining that he was directly behind me as I posed in the position I showed in the last photo. I loved the way I imagined his hands would feel, grabbing my round cheeks and feeling every soft curve. His hands pulling my cheeks apart, I imagined him hard and ready, at the point of sliding in. I imagined him delivering a hard smack on one cheek. That really got me going. I adore having my pretty backside smacked and left stinging.
I could almost feel him entering, pushing slowly at first, then faster. The sensations we imagined became almost unbearable, and we both drove on to the point of no return. I felt his hardness inside of me, my legs spread wide while he took me from behind. He imagined what it would feel like to be buried inside me. I could hear his grunts of effort and pleasure as he gave me everything he had. I could hear slapping noises as he pushed against me. My fingers were pushed as far inside me as they could go; I was breathing hard and fast. His hands were flying up and down as he worked his stiffness, and I almost heard the sound he made as we reached our shattering climaxes at the same time.
If you'd like to have a hot text chat experience with a classy, horny housewife, grab your mobile and start texting!
Diary of a Sextflirt: Victoria